LOS ANGELES EVENTS MARKETING
Coordinates and produces outdoor Special Events in the Los Angeles County area.
Annual Food & Wine Festivals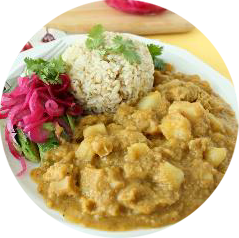 These events are usually free entry to the public where attendants enjoy a full menu of International Cuisine dishes, Arts & Crafts, Musical groups, Folklore customs, Commercial Products, free gifts, Carnival Games, Marketing & Promotions, Services & Information provided by all type of exhibitors.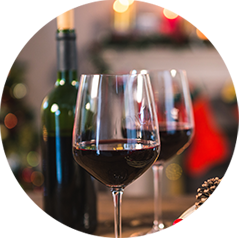 Annual Food & Wine Festivals
These are paid entry outdoor events where attendants enjoy a selection of beer & wine with a short menu of international cuisine dishes. The event also includes musical groups, marketing & promotions by Brewers, Wineries, and spirits companies.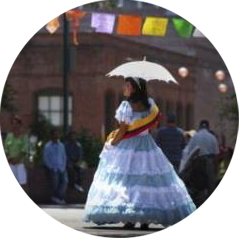 These are paid entry outdoor events where attendants enjoy a large dancing floor with a variety of Tropical music such as Salsa, Cumbia, Merengue, Bachata, etc.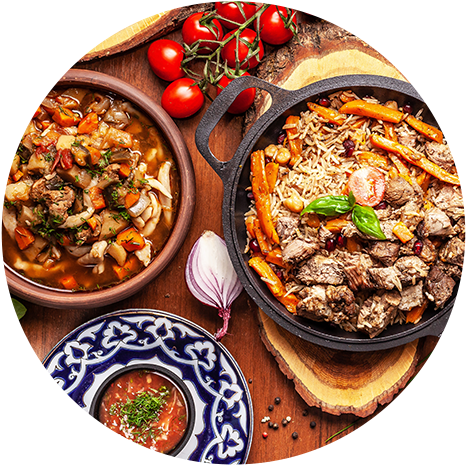 Food is a key part of all cultures. Los Angeles Events Marketing promotes International cuisine for local residents and tourists via our Food Festivals.
Angelinos and tourists dining out pursue a unique and memorable eating experience through international cuisine.
A growing number of countries are attempting to position their traditional cuisines as tangible heritage and culture. Once a range of Cuisine experiences have been created, it is important to effectively brand and market them through food events and increase restaurant recognition throughout the city and beyond.
Our Food Festivals provide an opportunity for country branding.
For example:

have highly developed & world recognition gastronomy

has adopted a strategy to promote seafood cuisine linked with Japanese culture.

spending a huge amount of funds supporting private enterprises marketing the Korean Cuisine.

has positioned itself specializing in high-end food, wine, and lifestyle.
Click below for complete details
Everybody is invited to taste a full menu of Ecuadorian Cuisine dishes. More than 10,000 attendants will enjoy Crafts, Products,
Folklore Music, Customs, all type of Exhibitor Booths, Carnival Games, Free gifts, Street Parade on Broadway, Etc.